Greetings From
IHRSA 2022!
Take advantage of no-hassle insurance coverage
from the fitness experts of more than 30 years!
Your teammates at Sports & Fitness Insurance Corporation.
I need insurance for:
Health and Fitness Insurance Made Easy
No-hassle insurance coverage from experts with over 30 years experience protecting health and fitness industry professionals.
I need insurance for:
Hit us up at IHRSA Booth #768!
Too much to see & do already? Give us your info and someone from our office will contact you shortly to determine the right underwriter to address your insurance requirements in a no-pressure manner.
SFIC focuses solely on protection for those in the health & fitness industry. We understand the specific exposures common to this unique industry, so we can offer you the most appropriate, affordable and comprehensive fitness insurance coverage available for your business. We insure individual personal trainers and instructors, independent gyms and studios studios and even nationwide franchises.
SFIC is one of the largest fitness underwriting companies in the nation serving clients throughout the US and is a preferred provider of many major fitness franchises including Curves for Women, Gold's Gym, Brickhouse Cardio and others.
"Our SFIC representative always has our best interests at the top of her mind and is very patient and understanding that with all the day-to-day pressing responsibilities of running a martial arts business, insurance isn't always at the top of mine."
Chris Rappold
Personal Best Karate of Norton Inc. & Personal Best Karate of Foxboro Inc & Personal Best Karate of Raynham Inc.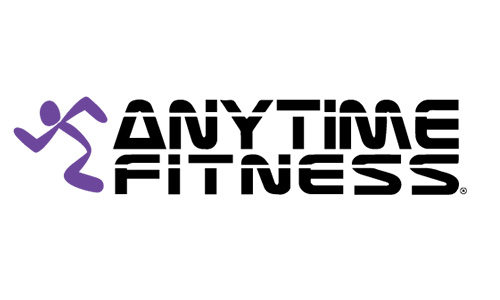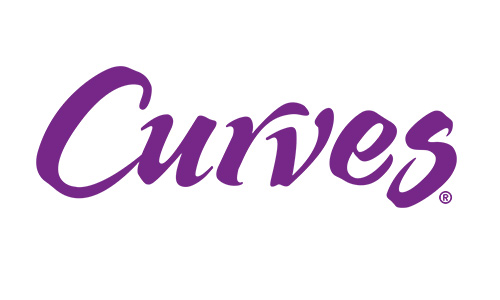 Get Industry News and Tips in Your Inbox. Sign Up for our Newsletter.